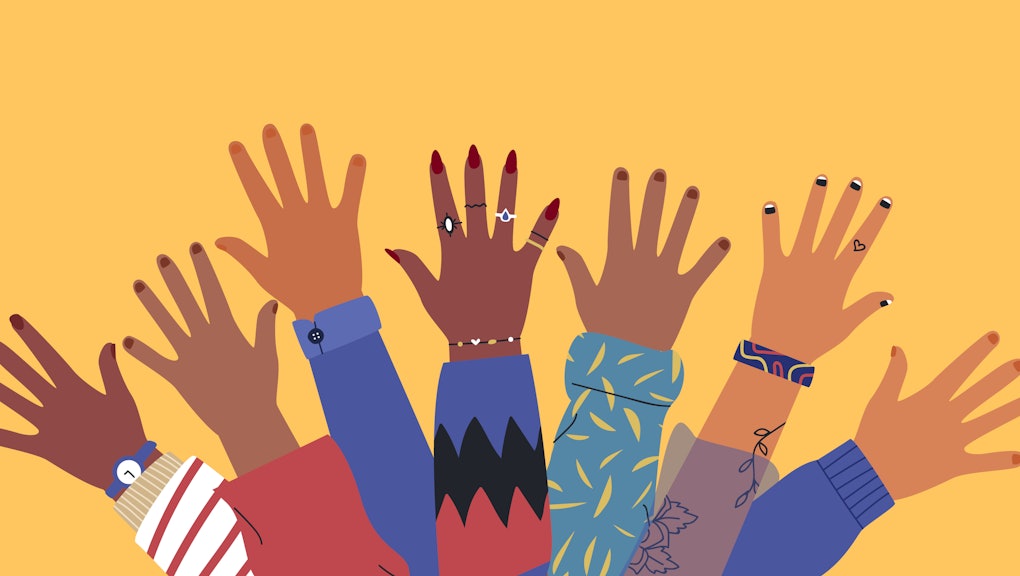 5.9.20
Y4 Talk Home Learning
Ask your family about:
Your country/ countries of origin / ethnicity;

The language spoken in the country;

Some of the customs, culture and traditions.
What does your country's flag look like?
Can you draw it?
Please have these conversations by Wedensday to support the theme project this week.
Many thanks.
The Y4 team
J6 Wednesdays and Thursdays
Please makes sure the children are wearing warm PE clothes to school on these days as they will not be getting changed for PE.
We recommend dark joggers, a white t-shirt, a hoodie or jumper, hair bands and sports trainers for all PE lessons.
Many thanks for your continuing support and patience.
Y4S, WHEN ARRIVING AT SCHOOL PLEASE USE THE SHARROWVALE ROAD GATE AND ENTER SCHOOL VIA THE DOOR NEXT TO THE TYRES. STAFF WILL BE THERE TO GUIDE YOU IN.
J6 WILL ENTER THE RECEPTION/SCHOOL OFFICE AREA AND THEN PROCEED TO THE HALL.
J4 AND J5 WILL GO UP THE Y4 STAIRS TO THEIR CLASSROOMS.
THANK YOU!
From all Y4 teachers and TAs we wish you a very warm welcome back to school and into Y4.
This learning blog provides a central area to catch up with the fantastic learning experiences the children will be having over the year.
Look out for photos, videos and home learning links to support your child's learning.
We have been working hard over the summer to get school ready and we cannot wait to see you all again and get going on an exciting learning journey.
This webpage will be used as a space to celebrate pupil's achievements and to provide information, where needed, to parents and carers.
We will be starting the year with a mini theme all about who we are. We will be looking into our heritage, the idea of equality and the strength community has when it is diverse.
Parents and carers, if you need to contact your child's teacher the best way to do so is to use the following email: Y4@huntersbar-jun.sheffield.sch.uk
Please put your child's class and name in the subject line and we will try and get back to you as soon as possible.
Here's to a successful year.
Mr. Beauchamp, Mrs. Bridges, Mrs. Amin, Mrs. Wales, Mrs Schmidt, Mr. Hewson and Mrs. Booth!
Please bookmark this page.
As part of our whole school theme unit titled Who we are, the Y4s will be investigating and exploring the
following central idea:
Our school community is made strong by learning about
diversity and recognising that people bring different perspectives,
ideas, knowledge and cultures.
Look out for some wonderful pieces of artwork and poetry showcasing the pupil's understanding of the themes diversity, equality and peace.
Please look at the key knowledge the children need to know by the end of the two week unit.
Fun testing on these words, ideas and facts at home and in school will help children remember them in the future and allow them to think in different ways.
Forthcoming events in Y4 2020-21
Castleton residential - 7th to 9th June, 2021 (2 nights)
Multiplication tables assessment - TBC
J4,J5 and J6 class assemblies - TBC
We have been learning and studying how Henri Rousseau created his jungle masterpieces.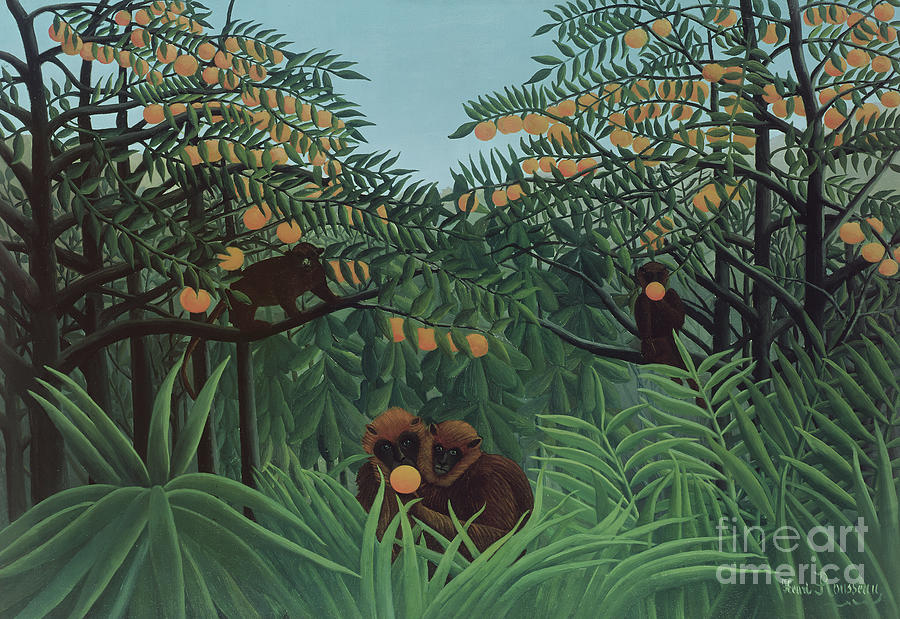 Can you re-tell the story so far...?
For our third theme, we will be exploring the impact of deforestation in the Amazon rainforests on wildlife and indiginous people. We will be expresing themselves through art, speech writing and dance, taking peaceful action to help raise awaereness of the situation. we will learn about how we small changes to our consumer habits can help make a difference in faraway places.
Evan in J6 has been flexing his times tables muscles and retrieved a double spread of his knowledge. What a Times Table Rockstar!
This half term, we will will enjoying (and learning the lessons taken from) Dr. Seuss's wonderful tale, The Lorax.