Welcome to the Y3 Learning Blog- a place where you can have a look at what we've been doing in Y3 and what will be coming up as well.
Our new theme is all about Ancient Egypt. Already, the children are very excited about it and have been sharing their prior knowledge with us. We can't wait to find out more about pyramids, Pharaohs and crocodile-headed Gods.
Below you can find our Knowledge Organiser, which will tell you all about our current topic.
Our Year Overview is a working document so it changes quite a lot each year so that we can match the best learning to the children. This is what it looks like at the moment.
And we've been reading all about Tutankhamun. You could look at this website for more interesting information. I've linked it below.
http://www.primaryhomeworkhelp.co.uk/tut.html
We have got off to a flying start with our work on Ancient Egypt this week. Have a go at the Mummification game below or why not try to mummify some fruit? Read the instructions below.
In maths we have been looking at how we can regroup tens into hundreds when we are using column addition.
This week in maths we have been looking at how we can regroup ten ones into one ten when we are adding numbers.
In Writing we are focusing on writing accurate sentences every time.
1. They need to make sense.
2. They must start with a capital letter.
3.They must end with a stop (. ? ! ).
4. They must be a finished idea.
Can you write these correctly remembering our 4 rules for what we need in a sentence?
1. i went to london last week to visit uncle harry
2. every time i come in to hunter's bar junior school i have a smile on my face
3. where did you get that pencil case from
4. my favourite animals are tapirs, goats and king cobras
We have been working on adjectives (which describe nouns) and adverbs (which describe verbs).
The children have settled down really well and we are seeing a lot who want to do their very best all the time.
It has been great to get outside in the sunshine practising our basketball skills in P.E.
This week we have been working on number patterns. We have been working out which number comes next in the pattern and filling in the gaps. We have also been learning our 4 and 8 times tables. Please practise these every day at home whenever you can.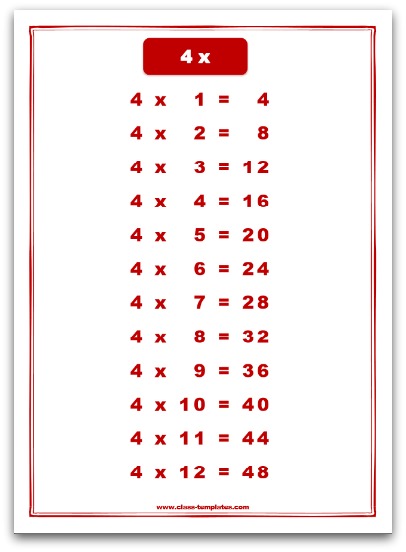 In writing we have looked at adjectives. They are words which describe nouns.
The

excitable

rabbit shot down the

dark

hole.
When it is a

rainy

day I like to eat

sugary

doughnuts.
Our focus this week in maths has been on understanding the value of a digit. If you want o practise at home have a look at the example below taken from our Maths No Problem scheme that we have been using.