Hi everyone.
We're busy planning for the start of the 2020/21 curriculum but wanted to give you a brief idea of what it might look like.
Our first theme will focus on the impact humans have on the world around them and will look specifically at the choices we make when it comes to plastic waste. This was an issue highlighted a couple of years ago by David Attenborough but has become extremely relevant again with the impact of Covid 19 on the world.
Below is an overview of the year ahead as it stand currently. This may change as things progress and we tend to alter things to allow us to follows the children's interests.
We're all really looking forward to a really exciting year.
Mr Preston
Our first unit looks at the impact of humans on the world but our big curriculum driver is to encourage the children to aim for social change relating to humans use of plastic.
We will be learning some geography field skills looking at pollution in our local area, writing to local businesses asking for help and hopefully then building a living wall to improve the green credentials of our school playground.
If you happen to work in an area which you think is relevant to our topic and want to help in some way, please let us know and we'll see what we can do.
This week, the children have been doing a practice SATs week. They've had a chance to get a feel for what it will be like and what the papers will look like and they have approached it with great attitudes. We've told them it doesn't matter what scores they get and that this is more about starting the process than anything else. Hopefully, they're not putting any undue pressure on themselves. I'm glad to say that the children have got steadier as the week has gone on and they really feel like they're stepping up to Year 6. As teachers, we've been really proud. Keep it up Y6.
This week we've been out into the local area to collect some data and learn some geography field skills. We've surveyed three areas and looked at the impact of plastic waste on three different environments - residential, commercial and green spaces. Worryingly, we found that there was a huge amount of very avoidable waste in our green spaces which was making its way to the River Porter. Now we need to come up with some actions to try and make a change.
Make sure you're logging onto Times Table Rockstars each week and try to perfect that times table recall.
https://ttrockstars.com/
Our first whole school tournament runs this week and starts tomorrow, running until Friday. Let's start some positive habits - any child who plays for more than 10 minutes will get a gem for their gem family for trying 'new' things.
Our work with Dare 25 is continuing this week focussing on developing the factual knowledge children need in order to make sensible choices around drugs and alcohol. This covers a lot of the PSHE work we need to look at in Year 6. We're now into week 3.
If you want to talk to the children about what they're doing in school, an overview of the coverage is below.
Bullying
Peer Group Pressure
Use of Social Media
Choice of Cannabis or Theft
Use of Illegal Drugs
Misuse of Legal Drugs
Misuse of Alcohol
Smoking
Choice of knife Crime or Solvent Abuse
New Psycoactive Substances
This week we've been looking at the water cycle and the features of a river. We've been considering these things in relation to the plastic problem and how features like the Great Pacific Garbage Patch are created. The children have created some art work around the features of a river and worked through an experiment to demonstrate how and why the water cycle works.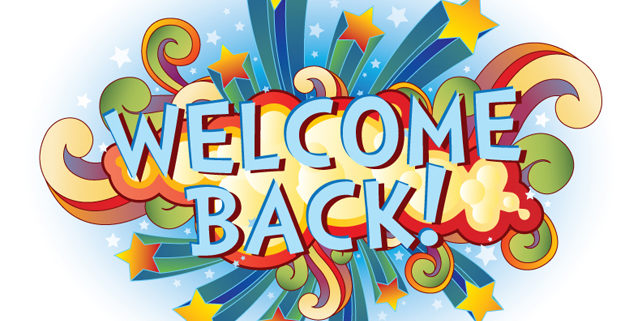 Welcome back from your half term break. Hopefully, you've all had a chance to rest and rejuvenate. This half term we are very much continuing in the vein of last half term and looking at the impact humans have on our world. We will be writing letters to local business to ask for support in building a living wall, designing a living wall and reading some horror stories. We're really looking forward to continuing to give the children a safe and happy school life. As always, please get in touch if you need any support with your child's learning using
Y6@huntersbar-jun.sheffield.sch.uk
Thank you for your continuing support and we look forward to speaking to you during our telephone parent's evening in week 5.
As a year group, we're aiming to design, fundraise for and build a living wall to recycle some of the plastic used in our day to day lives.
This term, we will be studying World War Two and the impact that the events had on the World. We'll be looking at the Battle for Dunkirk, the Sheffield Blitz, Women of Steel, evacuation and at some of the key historical figures.
We'll also be studying historical maps and learning how to dance the Lindy Hop.
Let's hope we can have a successful and exciting term.
Welcome back again everyone. We're going to be spending the final few weeks of the half term, up until Easter, finishing off our topic on World War 2. We're also going to be focusing on the principals of the Recovery Curriculum, supporting out children back into school. Please keep in touch and let us know if your child needs any support during their return to school. The easiest way to do this is to either speak to your child's class teacher at the end of the day on the yard or to email on y6@huntersbar-jun.sheffield.sch.uk.